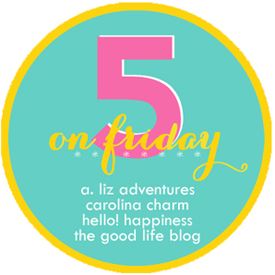 Wide-Calf Boots
Nine West Wide-Calf Shiza Boots
I am always looking for good looking wide-calf winter boots that are leather, not fakey pleather. I've been reading reviews online about this cute pair and they are apparently "the perfect wide-calf boots". I haven't pulled the trigger yet, but I'm digging these boots!


Camel Pea Coat



Banana Republic Camel Colored Pea Coat
I just recently joined this group on Facebook where you can sell your shit...without having a garage sale. The group is even called "East Wichita Garage Sale" and I have been finding some great stuff...along with unloading some crapola that I no longer need.
This cute pea coat was $20.00!!!


Fall Styles

The Crew Neck Sweater Over Button-Down
Can you tell I'm ready for fall? I'm loving the preppy fall looks!!
Breaking Bad

Since we signed up for Netflix, I have been binge watching TV.
Breaking Bad is such a good show!!
(So much for not getting sucked in.)
Blog:
Brittany Herself
I'm not even sure where I found Brittany Herself, but if I had a fraternal twin she would be it. I could have written every word I've read...maybe not a whittily, but I totally relate to her in so many ways. She is a mom, a wife and a woman trying to accept herself the way she is.
She recently conducted an experiment where she had sex with her husband every day for a year in an attempt to accept her body and feel comfortable in her skin.
I encourage you to check her out!! I don't think you will regret it!
I'm a day late with my Friday Faves...but that's the story of my life!